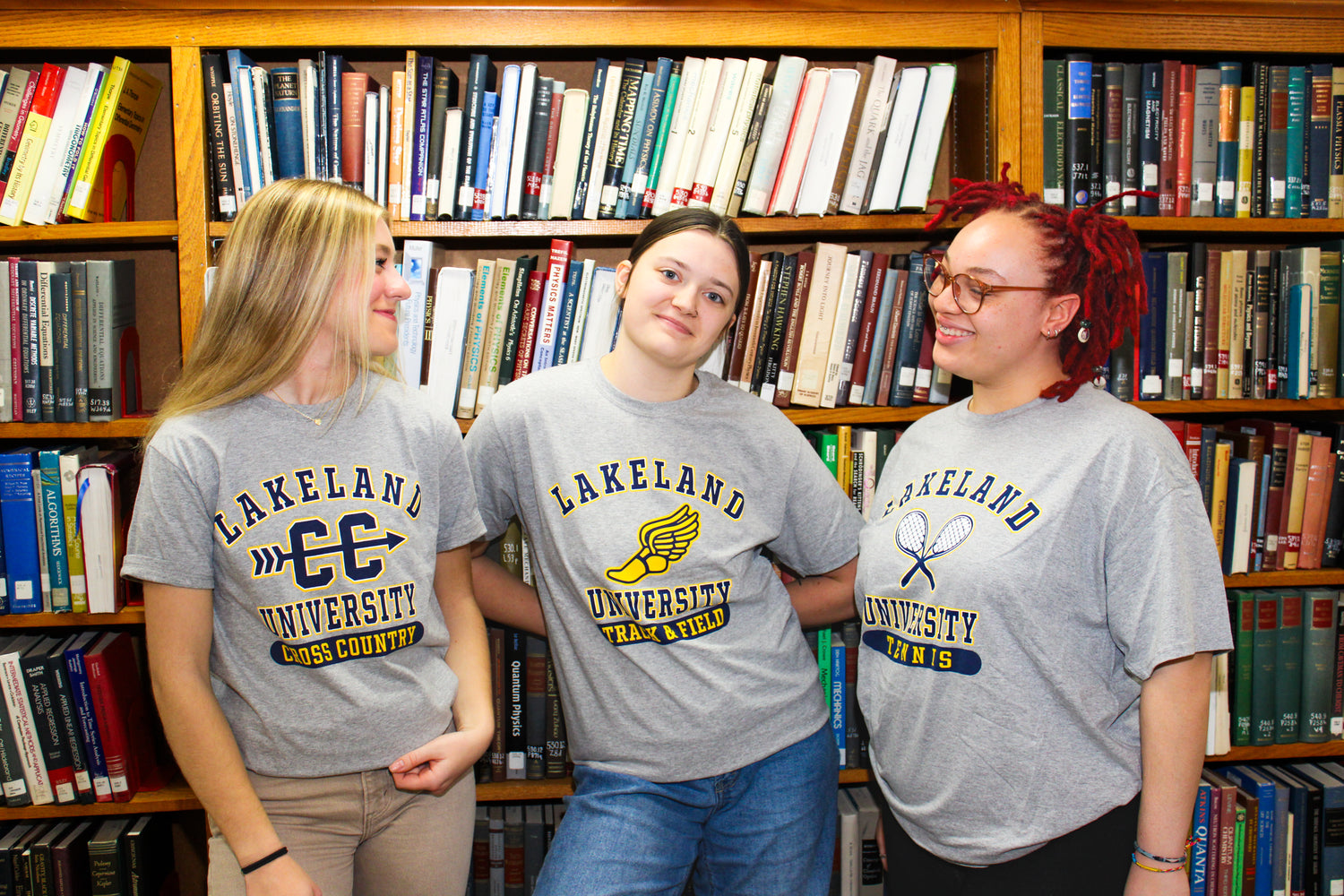 Musko's Campus Shop
The on campus shop will be open Mon. - Fri. from 11am-1pm Nov. 26 - Dec. 20.
Last day for online order processing is Dec. 20.
Store Hours
The on-campus store has limited hours on Tuesdays and Thursdays (11-1) and during most home athletic events (from halftime to 30 minutes post-game). You can shop online 24/7 or contact us for a private shopping experience at:
muskoscampusshop@lakeland.edu
LAUNCH
Musko's Campus Shop is committed to serving the Lakeland community by offering high-quality branded merchandise and exceptional service through our on-campus and online store. Our merchandise selection is carefully curated by students to ensure we stay current with the latest trends for both current students and alumni. As the financial backbone of Launch, the Campus Shop enables us to fuel the growth of all our businesses.